The holiday season brings along lots of happiness and festivities for everyone to enjoy. In the buyer-consumer market, there are win-win situations for both parties! Sellers get to make big sales and boost their ROI, while buyers are able to purchase products at slashed prices. However, one thing buyers need to keep in mind is that customers have plenty of choices. This phenomenon persists even in the mobile app domain. One of the biggest examples for this is the cab-hailing space; from Uber to Lyft, there are a number of cab-hailing mobile applications today. So if you want yours to stand out, there has to be a "wow" factor! The same applies for any mobile app idea.
During holiday seasons, customers feel more inclined to buy discounted products and spend on things. This makes holidays the perfect occasions for augmenting your mobile app with some additional features and boosting your ROI.
This festive season, give your mobile app business the perfect lift-off with these amazing tips:
1. Theme Your UI According to the Occasion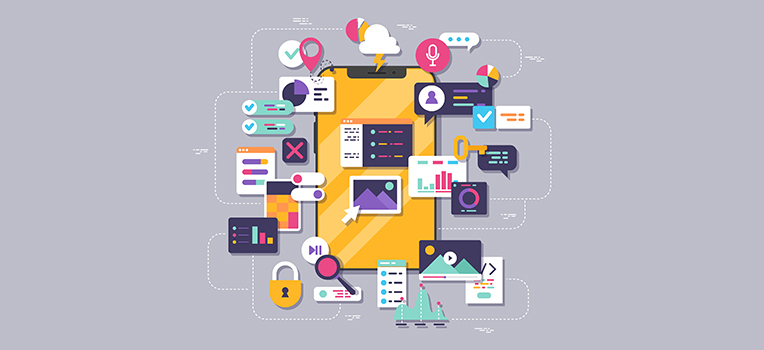 Be it Halloween or Christmas, each festival has a distinct theme. The key point here is that user experience becomes personalized when you employ said themes into your products, be it physical or digital. You can theme your mobile app according to the occasion, all you need is a good designing partner. For example, you can make your mobile app ready for holiday sales with cobwebs, bats and other Halloween-like elements - this will leave the user with a tingle of excitement! Just like the decorations you put up in your house during festivities, decorate your app and the results will be incredible.
2. Ensure that the Experience is Smooth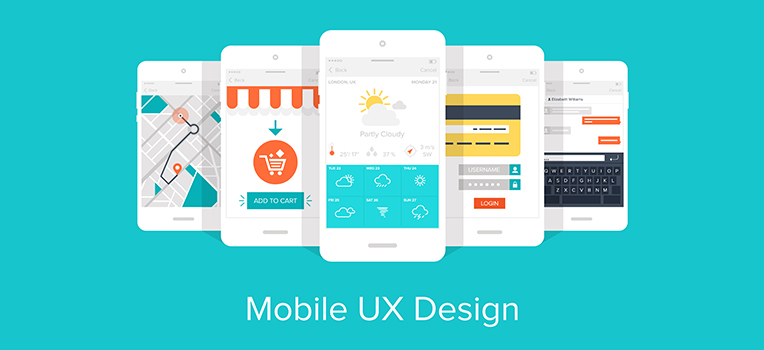 Once the UI aspect of design is dealt with, UX comes next. User experience, apart from the aesthetics, is all about how smooth the mobile app functions and how easy it is to use it. There must be no lag or glitches in the app, and its performance should be seamless. Load-times should be minimal, and the addition of any new theme to the app shouldn't make it slow in any manner.
3. Rework Your Logo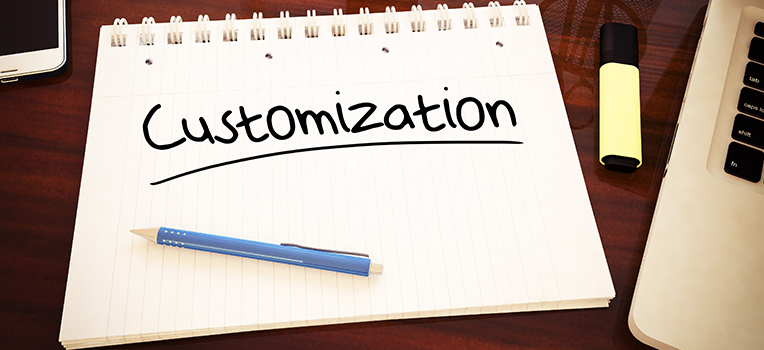 Just like the mobile app's theme, the logo can also do with some changes. These additions might seem pointless initially, but they all add up in a splendid unison. Making these subtle changes contributes towards appealing to your customer and gaining the trust of new users. Once they gain a liking towards your mobile app, it's smooth-sailing from thereon! Additionally, adopting a particular theme helps boost sales phenomenally. When you theme your mobile app according to a specific season, users will feel more inclined to buy!
4. Send Out Offers and Highlight Them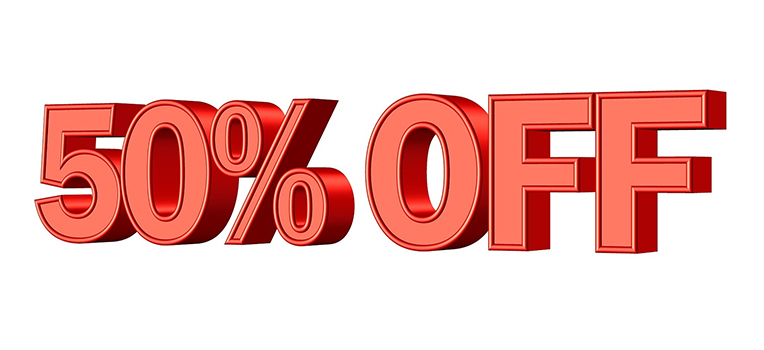 Every customer likes discounts and offers, and holidays are the best time to captivate your users with offers. When it comes to promoting on mobile apps, it all boils down to the visuals. You will have to highlight the offers you're promoting in a neat manner, but still make it stand out from the usual features. An interface with ads will only feel jarring, but with subtlety, you can communicate the offer message, convert visitors into buyers and ensure your mobile app interface isn't affected visually. Make your app ready for festive seasons with the right offers!
5. Send Out Push Notifications to Users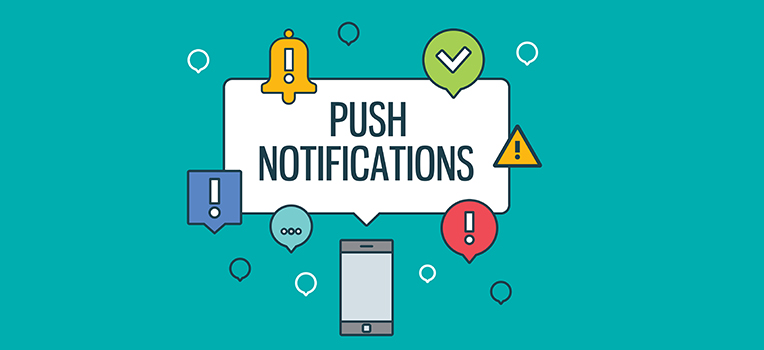 Push notifications are like small ads that you send out periodically, and have over 90% conversion rate. Every mobile app sends out push notifications in order to communicate with the user new offers, launches and discounts. You can do the same for your mobile app and it will help bring in tremendous sales. Since notifications are incredibly convenient to just click and go to, they have an amply healthy conversion rate.
6. Make Use of Social Media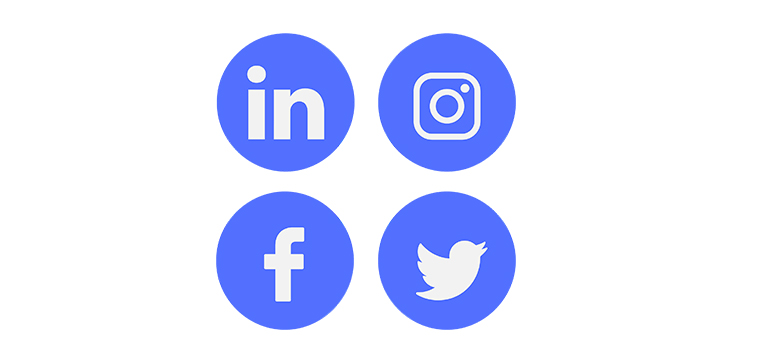 Platforms like Facebook and Instagram provide you with a huge potential customer-base. All you need is a social media profile and customers will start flooding in! On social media platforms, users are able to like and share content, this will inadvertently lead to you growing your audience and this growth will be organic. Put up banners and special posts during festive season to make your app ready for holiday sales.
7. Build Excitement with Limited Edition Deals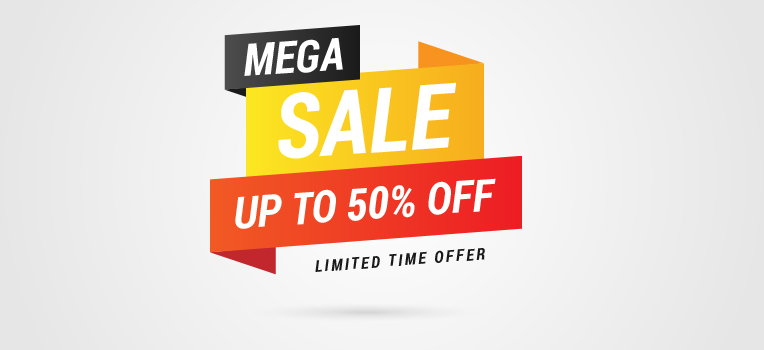 Having a discount at all times might make you think that you will get a never-ending influx of profits, but there's no excitement in it. Keep the festive offers limited; this will create a sense of urgency in your customers and push them towards purchasing till the offer stands!
8. Engage Visitors Actively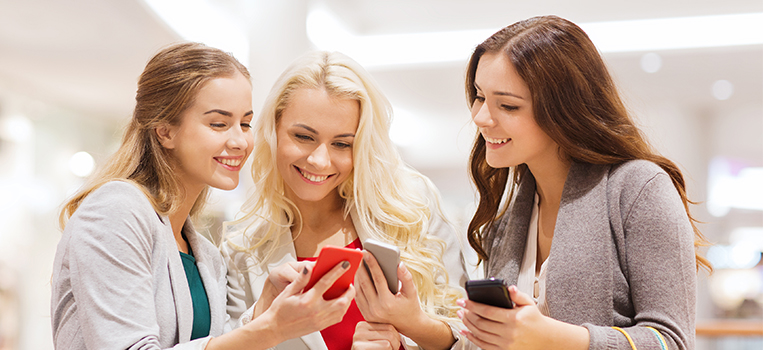 Customers have to be retained through regular involvement. Either by sending out personalized emails or offering custom promotions, keep your users engaged at all times.
Get your app ready for this festive season with Openwave! The leading Mobile App Development Company in Malaysia, we house some of the best developers in the game. With us by your side, you will be able to boast an incredible mobile app that's holiday-ready! Call us today to get 20 % off on all our services, use the code: OWC-HolidaySP.