QA Automation Testing
It is essential to test various aspects like stability, functionality, sustainability, and user-friendliness of a software product once it is developed. Manual testing is not just tedious but also costly and error-prone due to which the quality of the product can't be guaranteed. In such a case, automation offers solutions to these problems by optimizing the development workflow, minimizing the need for resources, and overcoming human errors, which lead to reduced time-to-market, minimized costs, and improved quality of the end-product.
Why Openwave Computing?
Openwave is proficient at testing a wide range of software solutions, improving their efficiency, and bettering their quality! For over two decades, we have been equipping businesses with state-of-the-art technologies which aid them in a massive growth over their competitors.
We Drive Operational Excellence By:

We're a Top Leading QA Automation Testing Company
Leveraging the existing resources, the complete process is made cost-efficient. Important quality metrics are used to detect and correct errors to ensure that your product reaches the market swiftly!
Our Testing Centre of Excellence Provides:

With Openwave, take your business to the stellar heights! Connect with our team and upgrade your software testing process!
Connect with Our Experts
Testing Types We Automate
Unit Testing



Integration Testing



System/Regression Testing



Performance Testing


Security Testing



Static Code Analysis



Coding Standards Analysis and Reporting


QA Automation Testing Tools We Use
From API to functions and loading to security, we deliver top-grade quality testing solutions to every aspect of your software!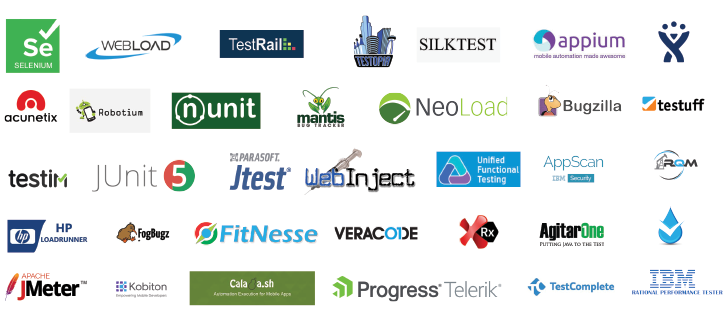 Industries We Serve
Logistics
Manufacturing
Retail
Travel & Transportation
Media & Entertainment
Health care
Education & E-learning
Banking, Financials & Insurance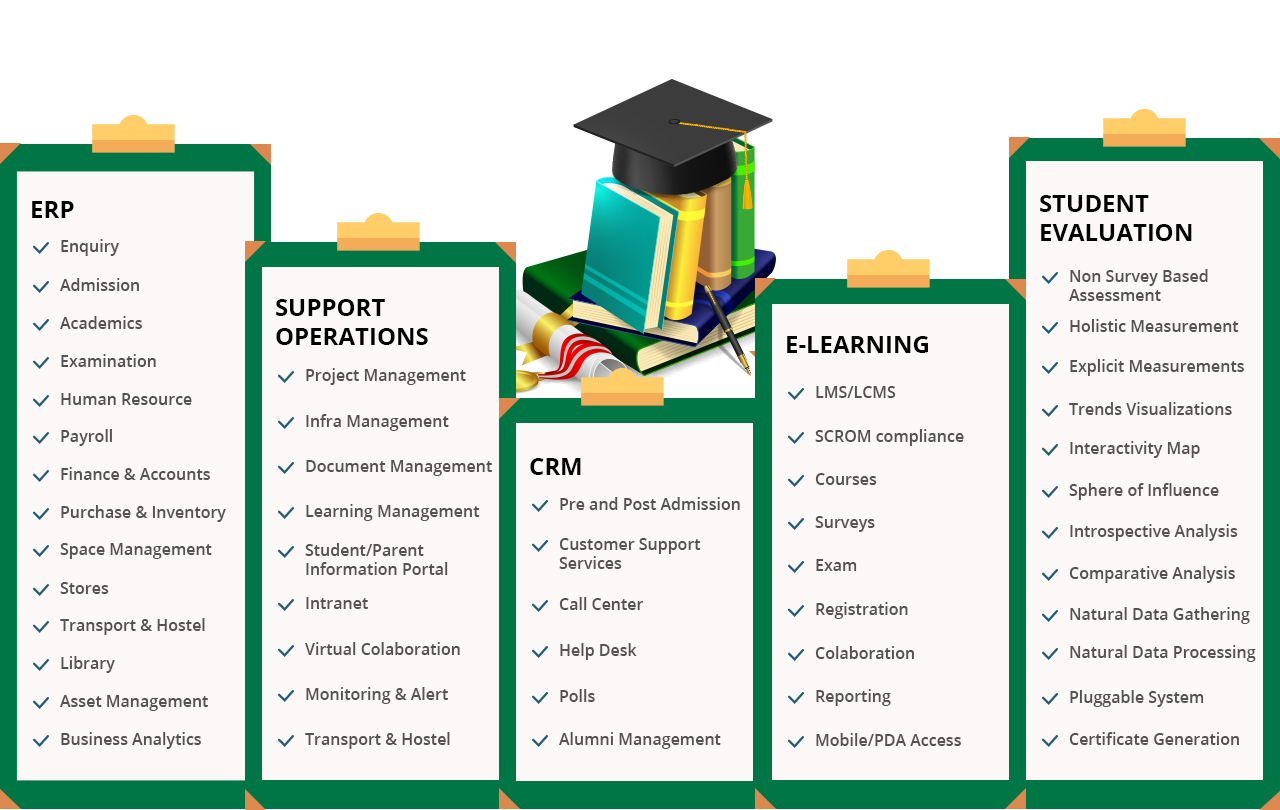 The Openwave Computing Advantage
Accomplished Resources with 10+ years of experience in software testing.
High-grade testing and engineering skills.
Deployment of best practices.
In-depth knowledge about Industry vertical and testing.
Time-tested frameworks encourage for evaluating and supervising the application's quality.
Review services to test engineering processes and asses strategies.
Use of validated methods to correlate the test outcomes with post production performance.
Knowledge and experience in the latest industry trends.
Numerous automated services with proprietary and open source tools for testing.
Tailor-made strategies.
Modern techniques for thorough testing.
State-of-the-art testing frameworks & tools.
Employ certified processes and tools for software testing.
Multi-domain knowledge.
Efficient version management.
Quality Reports at every level.
Strive for software excellence by availing our Automation Testing services! Sign up with Openwave and achieve superior quality!
Connect with Our Experts