Virtual Reality Application Development
With Virtual Reality rising to prominence, the technology is all set to revolutionize diverse industries in the next few years. A computer-generated virtual environment that provides a completely immersive and interactive experience has long been an elusive vision. At Openwave, we strive to make that vision a reality and create an all-inclusive system that provides ultra-realistic virtual experiences. Using cutting-edge head mounted displays, controllers, real-time 3D engines, motion capture systems, VR gloves, haptics and other systems; our creative team builds a complete system that delivers VR experiences with limitless potential.
With a passion for innovation, vast technical knowledge and profound experience in VR technologies, our team can create stunning virtual environments where users can look, feel, move, interact and immerse themselves in a life-like alternate reality.
What We Create?
Interactive Virtual Tours
Virtual Reality Game Development
Virtual Reality Applications on various platforms
Real life virtual environments
Virtual Reality Applications for various industries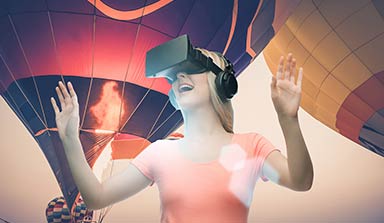 Tools /Technologies Used:
Unity 3D

Unreal VR

OpenGL

C#

C++

Javascript
Industries We Serve: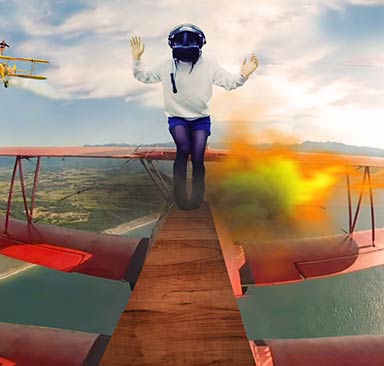 Gaming
Entertainment
Media
Hospitality
Fashion
Real Estate
Healthcare
Mining
Tourism
Education
Sales and Marketing
Industrial Trainin
Defense and Law Enforcement
You May Be Interested In