Statistics suggest that more than 1.5 million websites today are housed on the Magento platform. One of the most robust platforms for ecommerce development, Magento continues to provide users with the flexibility other platforms only dream of achieving. One might wonder how there are over a million ecommerce businesses thriving, but with digitization, several ventures have moved to the online space.
Shopping is seldom done physically these days. With so many virtual means of getting products delivered, people find more convenience in ecommerce! From customer support to customization of products, ecommerce doesn't compromise on anything but only enhances each aspect of shopping!
All of this adds up to prove that Magento is without doubt one of the most incredible ecommerce platforms, with hundreds of thousands employing it to run businesses online. Come 2020, there are some major updates to look forward to. What makes Magento amazing is that it's constantly updated and new features are always being added to make customer experience better! And the coming year seems promising because you can expect a lot more changes.
Here are some amazing Magento development trends to look forward to:
1. Chatbots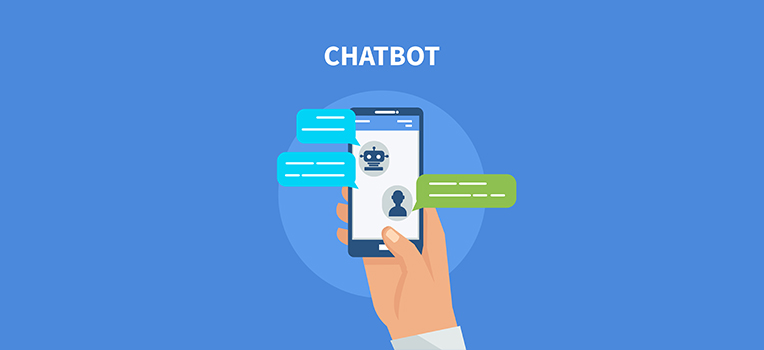 Chatbots are capable of giving customers an amazing shopping experience, and Magento is keen on giving more power to users. With a chatbot, the amount of potential your store has multiplies. The goal of most ecommerce stores is to go global. However, without having personnel round the clock to get back to users, your venture will struggle to convert visitors into customers. This is where having a chatbot comes in handy. Chatbots reply to customer queries automatically and ensure that your conversion is always optimal.
2. More Personalized Experience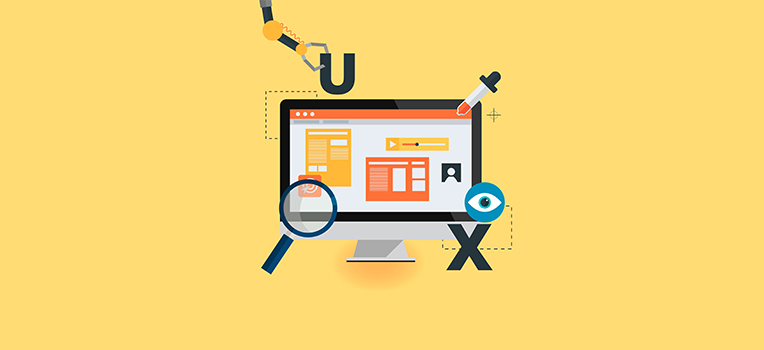 When customers shop online, their experience is at a lower starting point than when they shop outside. This is why it is vital for ecommerce businesses to provide them with a pleasant and personalized experience. Magento aims to do this by personalizing user experience. This includes everything from showing product recommendations to sending customized emails.
3. Organic Searches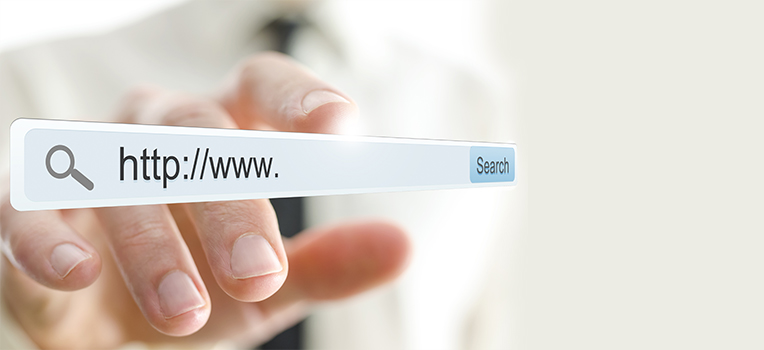 For an ecommerce store, organic searching is very important. Magento is going to make product searches more seamless by improving the auto-complete, breadcrumbs and so on.
4. Aesthetic Websites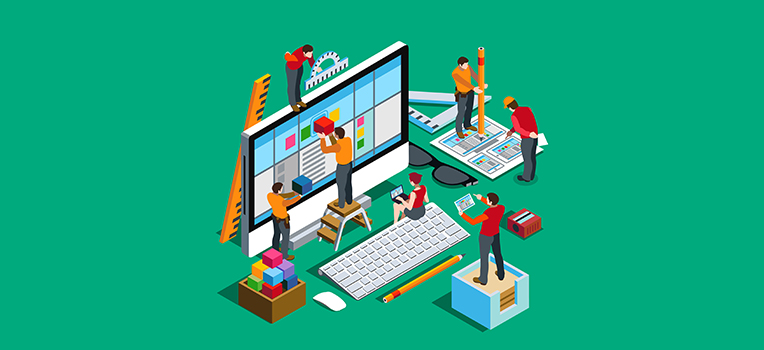 Plain-looking websites won't do the job anymore. It is vital that your ecommerce store look good if you want to attract customers. Visual appeal plays a big role in giving online businesses a competitive edge. With a website that both looks and functions well, you can reel in profits in no time! Magento lets you customize your website and give it the best UI. With a good UI comes an even better UX that customers can experience. Over time, several businesses have made the mistake of not investing in good design – don't do the same!
5. Mobile-Friendliness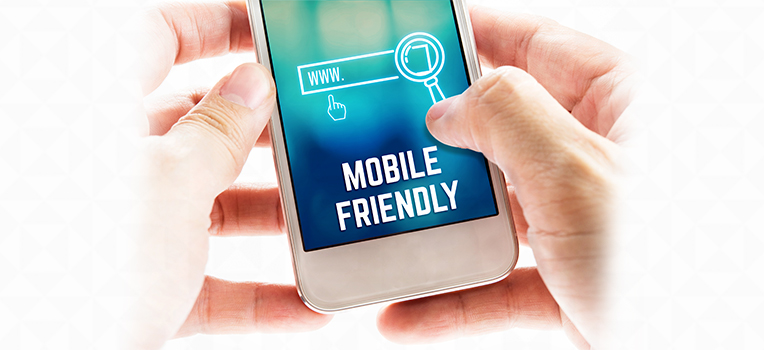 When compared to computers, people use smartphones a lot more today. Everything from social media browsing to online shopping is done on the phone today. This is why ecommerce stores have to be mobile-friendly. Your site should look as good on the phone as it does on a computer browser!
6. Push Notifications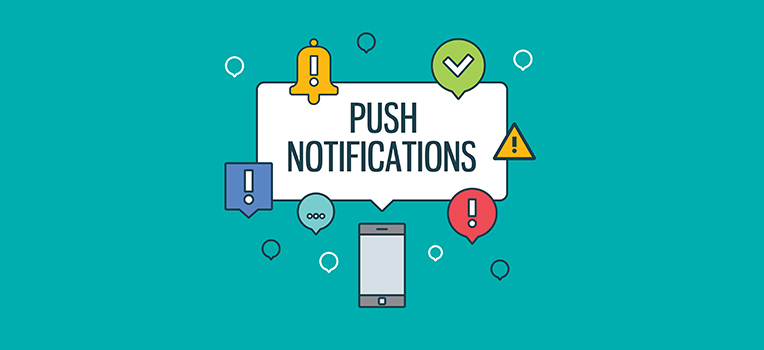 Worried about conversion? You can boost your customer conversion rate by sending push notifications. Push notifications help you reach out to a customer and communicate something important. You can even personalize this by adding their name, providing custom discounts and sending out offers.
7. Smart Suggestions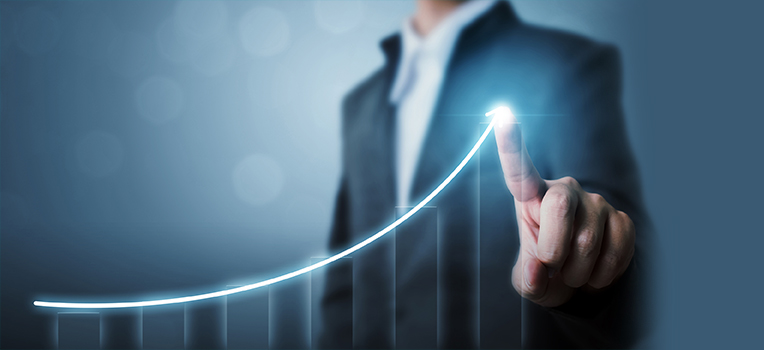 Smart suggestions are what make ecommerce an incredibly indulging space. Many customers don't know what to buy. And many more don't know what goes with the things they buy. Smart suggestions let you sell more products without any special effort! For example, suggesting a belt to a customer who purchased a pant will have a high chance of said customer buying the belt! With Magento, you can provide a number of such features to cross-sell your products.
Now's the best time to capitalize on the ecommerce trend and give your business a huge hike in ROI! Reach out to Openwave, the leading Magento Development Company in Malaysia, and augment your venture with the perfect Magento website. Backed by a good website, you'll be able to scale consistently and take your business to stellar heights in no time!