It is difficult to imagine life today without ecommerce. People seldom prefer shopping outside nowadays, they get better variety, a huge number of deals and no compromise on quality shopping online! Ecommerce has stepped up the game by letting businesses of all sizes reach out to their customers online by giving them the perfect platform for selling. Today, all a business needs is a good website, meticulous marketing and customer personalization to get established as a top-notch brand in the online space.
When ecommerce started off, there was still much to do. Different payment modes weren't available then, but they are now. Similarly, m-commerce was relatively new back then. But today, there are dedicated mobile apps for ecommerce businesses that help make the shopping experience several times better! Today ecommerce businesses can employ a number of technologies like chatbots and cross-selling to improve customer experience and boost their ROI.
Here are some of the most prominent ecommerce mobile apps trends to look forward to in 2020:
Chatbots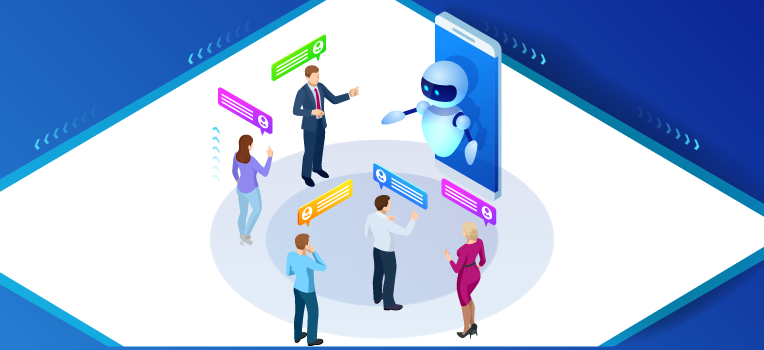 Chatbots make the ecommerce so brilliant. The selling point of ecommerce is that unlike physical stores, they're open 24/7. So as a customer, you can shop at any time. But what if you have a query that needs answering? That's what chatbots are for. They serve as online helpers on your website and reply to customer queries. Powered by AI, they can serve a number of purposes and ultimately give customers the best shopping experience.
AI

AI is one of the most incredible technologies today, solely because its implementations are global. In ecommerce, AI can be used to boost customer personalization unlike anything else. What AI can do for ecommerce stores is collect user data pertaining to their interests and website interactions, and use this to personalize their experience completely. A very simple example of this would be cross-selling a product to a customer automatically. Likewise, the coming decade will see a lot more of AI!
Multiple Payment Modules

Payments need to be simple and fast, while all the time being secure. Security issues are very common in ecommerce and many people have distrust towards online shopping because of this. But there are several payment modes available today, and many more will come in the future. By making payments as simple and as secure as possible, you'll be able to give your ecommerce business the perfect tool for earning customer trust and improving their experience.
Better Security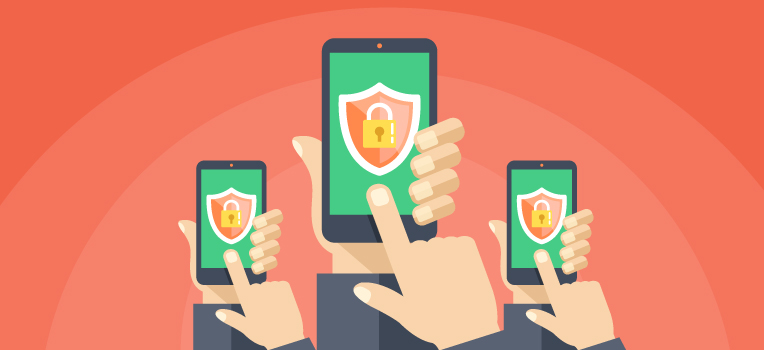 Security is already being buffed on smartphones by providing features like face scanning, finger-print security and so on. And you can expect such measures to soon make their way to the ecommerce platform.
Social Media eCommerce

Facebook recently launched something called the Marketplace. This is where users advertise their products and are able to sell them. This feature is empowering people with the ability to make small sales on their own! Social media sees millions of people every day and ecommerce merged with this can lead to hugely profitable results. By starting a Facebook page for your ecommerce brand, you can essentially tap into the channel's potential and connect with the millions that use social media!
Subscriptions

Apps like Netflix use subscription models for their payments. Why can't ecommerce use this too? Having a subscription model that gives subscribed customers significant discounts can help boost sales and bring in even more revenue. Likewise, this model can be employed in ecommerce to garner more users and improve sales.
Drone Delivery

Amazon has already introduced drone delivery, but since it isn't easily feasible for smaller businesses, this trend might take a while to be implemented by other ventures. However, drone delivery can help deliver swiftly, reduce freight charges and do so much more!
Looking to grow your ecommerce business? Hire the best mobile app developers in Malaysia and get your ecommerce business a stellar mobile app made! To thrive as a business in a world gone digital, it is crucial that you give your venture the perfect platform for connecting with customers. Get the best mobile app made today – call us!