In an era of constantly changing business models and hasty development needs, businesses are always on the lookout for services of top-quality that don't compromise on time. Every venture today has competition and time is of the essence. With mobile apps and websites becoming a must-have, businesses of all verticals are in the hunt for developers who will equip their ideas with the best digital solution, in the fastest time possible, all the while ensuring that the quality is cutting-edge! While the requirements seem too demanding, there is a seamless way of getting things done – by hiring dedicated resources.
The name itself provides you with ample assurance that these resources will work diligently to help achieve your business goals. Given that there are certain businesses that like sticking to the tried and tested methods, adopting a new perspective with dedicated development can work incredibly. Be it saving time or money, dedicated development ticks a lot of boxes and is a model that has taken the markets by storm.
Here are some amazing advantages you see while hiring dedicated resources:
Saves a Lot of Time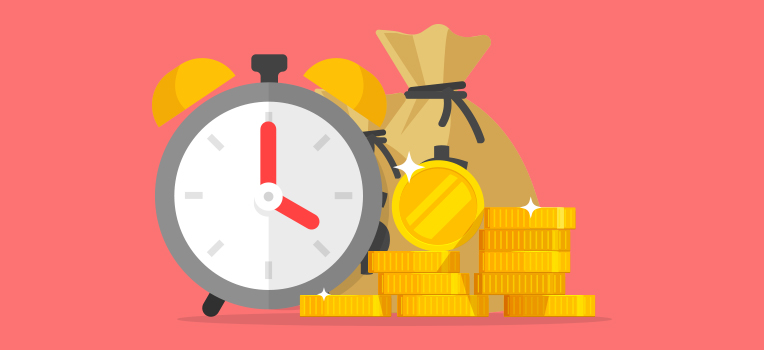 Typically, availing development will have you hire employees and keep them on a payroll. Costs apart, the hiring process in itself can get tiresome. Having to go through resumes, shortlisting people, interviewing them – all this only makes for a grand waste of time! But if you were to hire dedicated developers for web app solutions or mobile development, you will get professionals at your disposal! This saves you the time wasted on hiring people. Another important factor to keep in mind is that should you hire full-time employees solely for one project, what happens to them once the project is over? They are typically left idle. However, dedicated development will ensure that not a minute is wasted!
Cut Costs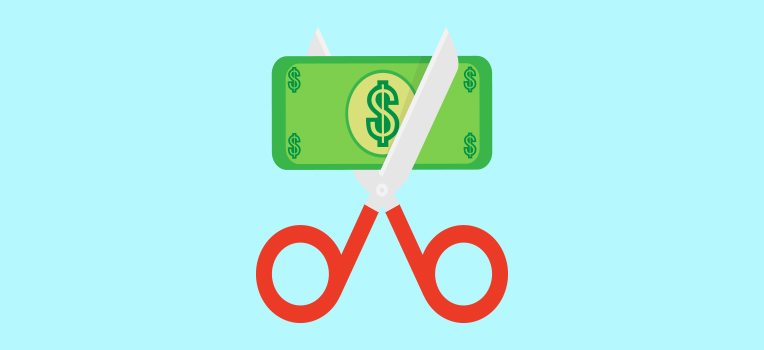 Keeping a full-time employee isn't going to be cheap by any means. Right from hiring to assigning tasks to paying, a lot of work has to go down. While some businesses might find this age-old model viable for them, dedicated development is going to be several times better. When you hire a dedicated developer, you only pay for the project; but otherwise, you end up paying full-time salaries. Aside from the salary, incentives, compensations and a lot of other expenses start piling up. Maybe bigger ventures might be able to manage these expenses, but otherwise, hiring dedicated resource is the best option! Unlike contemporary hire-and-pay models, with dedicated resources, you save a ton of money and a lot more time. For projects with a tight budget, limited time constraints and high quality requirements, hiring a dedicated team is the best way to go.
Get Cutting-Edge Assistance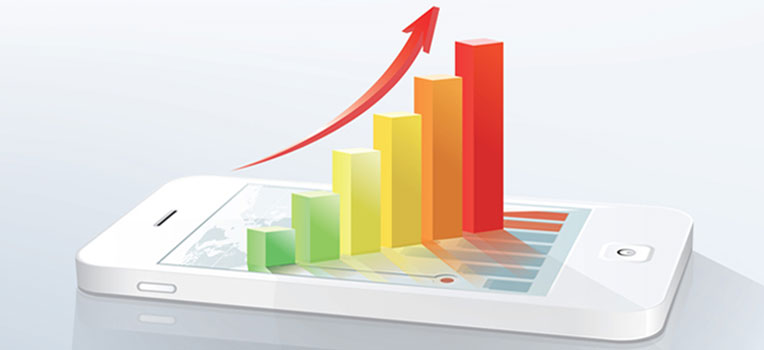 There is an obvious difference between working with novices and working with seasoned professionals. Going back to the hiring scenario, a lot more time is going to be spent looking for a developer who has a good few years of experience. Now a developer who is experienced is going to demand a lot of money too! Professionalism costs a lot, but not so much if you're hiring a dedicated resource. This is a value-for-money investment. When you hire a dedicated team for your projects, you don't pay individually for each resource like a salary; with a fixed project cost, you are able to avail services at affordable rates. The catch here is that these resources are incredibly experienced in their craft. Be it digital marketing or intense cross-platform app development, you can rest assured that your hired resources will provide impeccably.
Choose From a Variety of Domains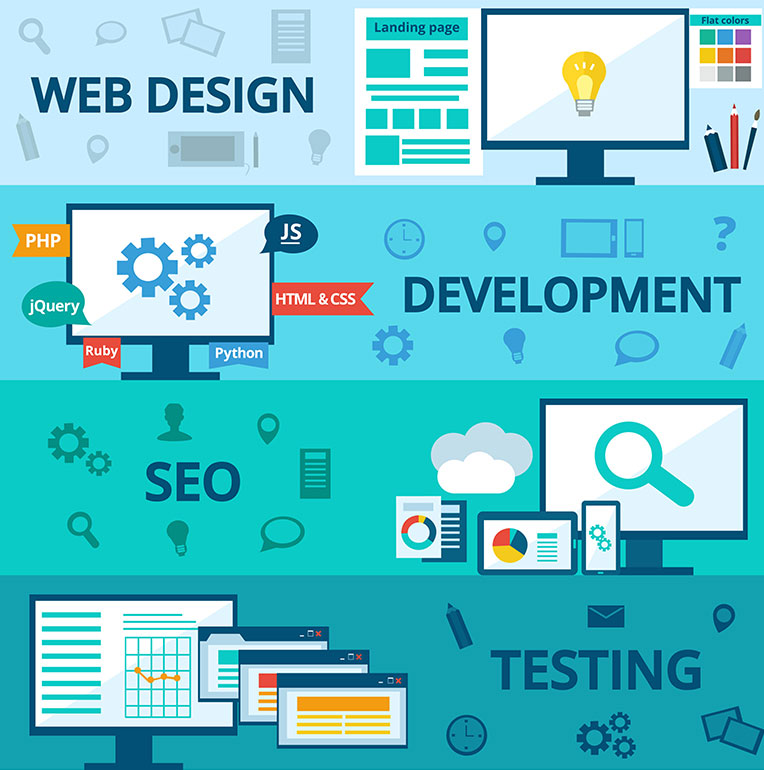 The beauty of hiring dedicated resources is that you can get pretty much any service for your venture. If you're getting a website made, it's wise to avail SEO services along with development solutions, this saves you a lot of money. And typically if you hiring from a renowned company like Openwave, you can rest assured of work quality. When availing digital solutions, it is a given that maintenance has to be done. In an ever-changing market, apps and websites can go from amazing to horrible in no time. Again, hiring a dedicated developer for your maintenance needs will be both cost-effective and serve an incredible purpose.
Your venture is just a phone call away from seeing success! With Openwave by your side, you will have the best of everything from mobile app development to website maintenance at your disposal. Hire Dedicated Resources in Malaysia today and give your business he augmentation it needs – call us today to get started!