Be it hiring solo developers or entire teams, the costs cut are huge and the efficiency achieved is unparalleled when working with dedicated offshore developers. The digital age has made it essential for businesses to have websites and mobile apps today, and this demand has made availing development services ridiculously expensive. This is where hiring offshore developer comes into play. No matter how complex your business objectives get, you will always find this model to be the most feasible! From startups to established businesses, many ventures are turning towards hiring dedicated teams for their ideas, and this is leading to them scaling their business massively.
How Much Does Dedicated Development Cost?
Depending on the country you avail it from and the current trend, the costs might vary. But one unchangeable truth is that it is much cheaper than other development models. Apart from saving money, there are a lot more advantages this model carries:
Absolute Expertise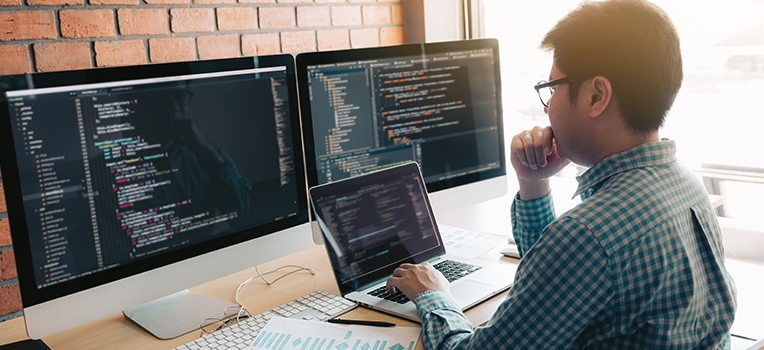 One thing you can be sure of while hiring dedicated resources is quality. Unlike fresher developers and novices, these resources are trained and seasoned to perfection. They have been in the development scene for a long time and know how to best approach a problem. When it comes to mobile or web app development, a lot of expertise is needed to best achieve results. If you are going take the traditional means of hiring new developers, you'll either have to train them or pay them big for their experience. With dedicated resources however, this problem doesn't exist.
Companies that provided dedicated resources have affordable costs, and you don't directly pay the developer. One of the main concerns with businesses today is that they have to pay big amounts to get even a simple mobile app developed. This is why hiring dedicated resources should be your primary option.
Reliability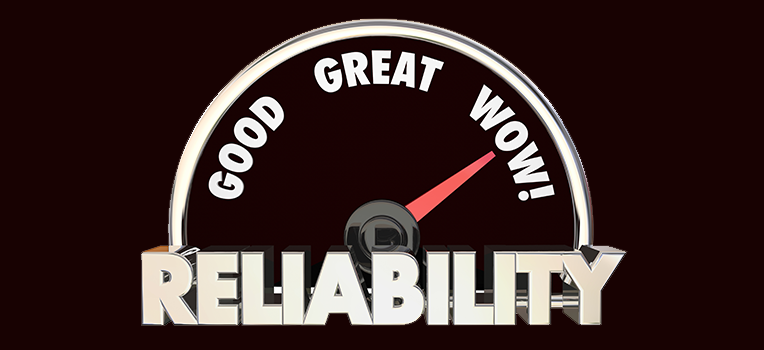 When you hire a novice, reliability often becomes questionable. As a business, you'll be investing big money while availing development. So it is only natural that you look for a model that is both affordable but also doesn't compromise on quality! By hiring dedicated resources, you will have a team that's knowledgeable, reliable and works most efficiently to help you achieve your business goals. Keeping an employee on a payroll for your development needs might not always pay off, not to mention the high salaries you'll have to dish out!
Full Infrastructure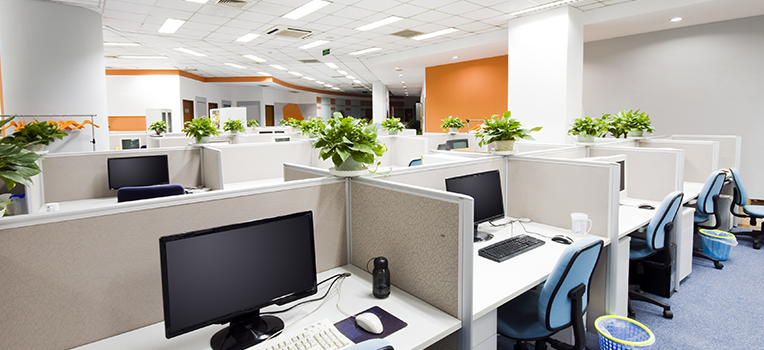 As a startup, you might not have the necessary infrastructure for development beyond your needs. For example, a cab rental startup might not have spare high-end computers for development since it isn't their main focus. This is where hiring dedicated resources truly shines as an approach. You are sending out your project needs to a company that offers resources, and these resources will be working with the high-end infrastructure of their company! This not only saves you huge costs you might incur from traditional means, but also ensures that your ideas are being developed in an environment they deserve.
Timely Support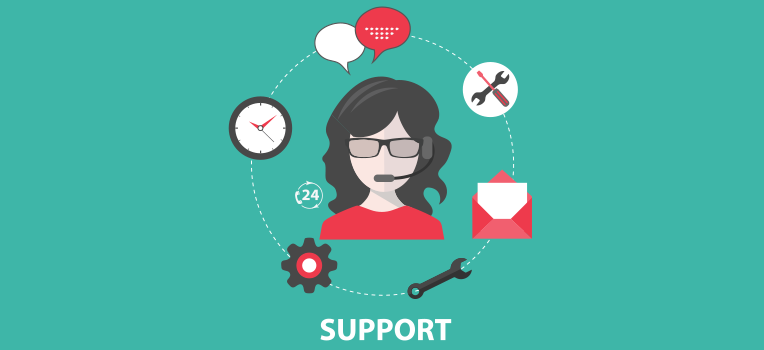 Support and maintenance is necessary in the digital domain, because problems are just waiting to happen. You will get incredible support and this will be at your disposal round the clock, when you work with dedicated resources. These people are trained to provide you with absolute dedication and will cater to your requests in a punctual manner! Instead of wasting capital on hiring developers, training them and then spending even more time on the gradual development of your projects, hire dedicated resources and watch them work their magic.
Saves Time and Expenses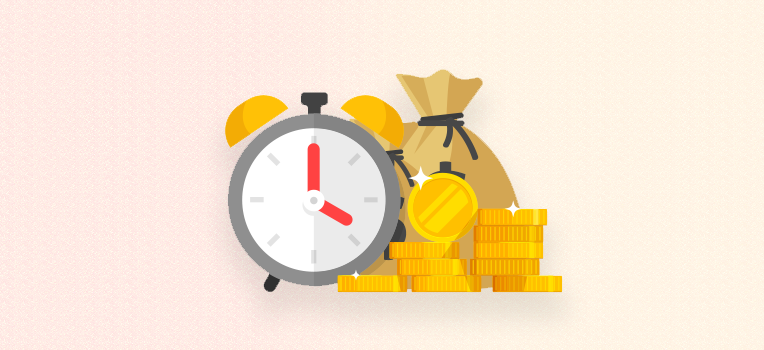 A lot of time is saved when you avail dedicated development. You save the time otherwise wasted on interviews, training sessions and error corrections. When you hire dedicated resources for your specific needs, you will be working with professionals who have past experience in similar projects. This also saves you the expense of keeping an experienced employee on a payroll! Dedicated resources are the best for startups with a tight budget, a great idea and an unsurpassable desire to succeed.
Call Openwave today and give your startup the best platform to grow on! For any and all development needs you have, our experts at Openwave will equip you with the perfect solution. Having been in the game for over 2 decades, we have provided a number of ventures with our dedicated assistance, and seen them grow phenomenally.
Hire Dedicated Mobile App Developers In Malaysia
today, reach out to us!