Holidays are a great season; there's festivity in the air and sales everywhere. From physical shops to ecommerce stores, promotions have to be made to catch the buyer's eye. With discounts pouring in from all ends, customers are spoilt with choice. Standing out becomes a lot more difficult during the holiday season, but with a good battle plan, you can make tremendous sales.
Typically in the ecommerce game, promotions and offers work wonders. Customers find themselves highly elated upon sighting a good discount that saves big bucks! During the holidays, people are naturally inclined towards making purchases, and this is the peak time for ecommerce businesses. From day-to-day commodities to absurd products, everything sells, provided you know how to sell them.
Here are 9 incredible strategies for growing your ecommerce sales this holiday season:
1) Pick the Right Holiday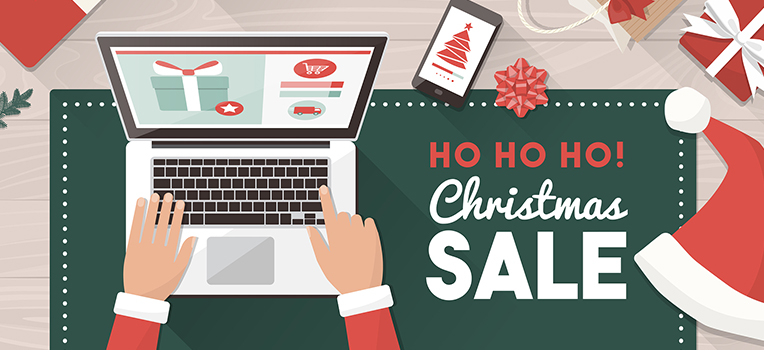 There are a number of occasions to choose from, each with a dedicated audience. For example, Halloween is an incredible festival, but it comes with its own theme. You will have to decorate your website in an eerie and spooky manner, and this aesthetic will help bring in your audience. Similarly, what product you're selling also matters. During a season like Halloween, costumes, chocolates and such items will sell much better than others! Picking the right occasion makes all the difference here.
2) Ready Your Products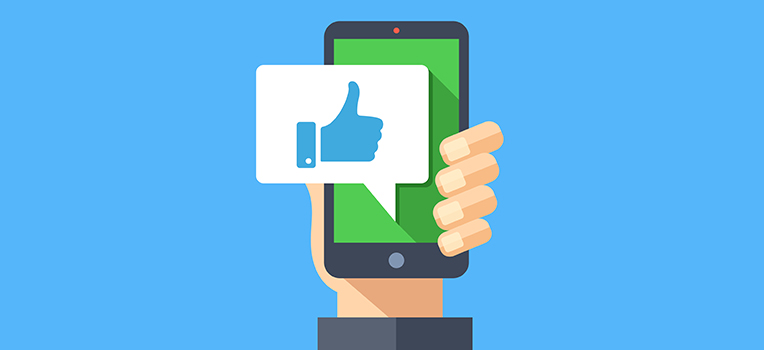 Sending out promotions and then readying your inventory is a bad move. During the holiday seasons, you will be flooding with orders. When you have hundreds of products to be shipped, they need to be ready to be sent off. To ready your eCommerce Website This Holiday Season, stock up on your inventory and be prepared for a barrage of orders.
3) Provide Free Shipping and Easy Refunds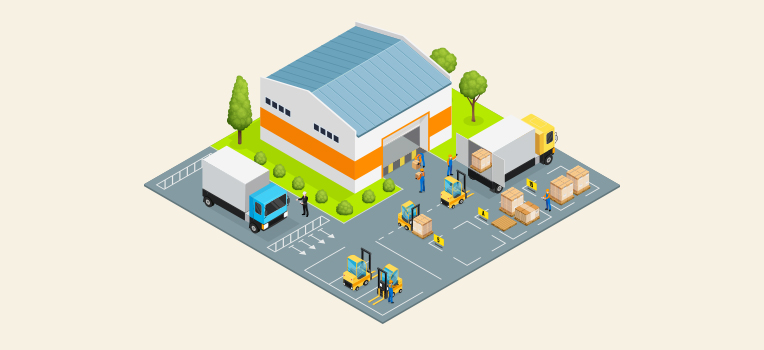 Everyone likes free shipping, be it for an expensive product or a cheap one. One of the best eCommerce holiday season tips is to provide free shipping to customers. This doesn't simply attract them to your website, but gives them an incentive to purchase from you. With the competition in the e-markets stifle, free shipping will serve as the perfect leverage. Similarly, customers not liking products or wanting them in different options are possible, so make refunds and replacements a smooth process.
4) Promote Your Discounts and Offers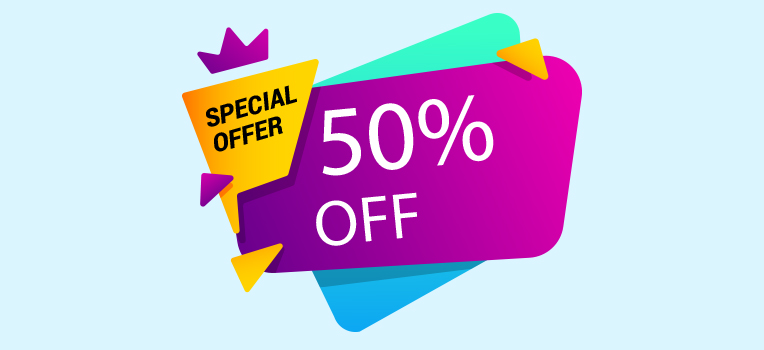 Potential customers won't know of the discounts you're offering unless you market properly. Be it through organic SEO or paid marketing, you should be able to send out promotional information easily so customers find you.
5) Keep the Site Navigation Seamless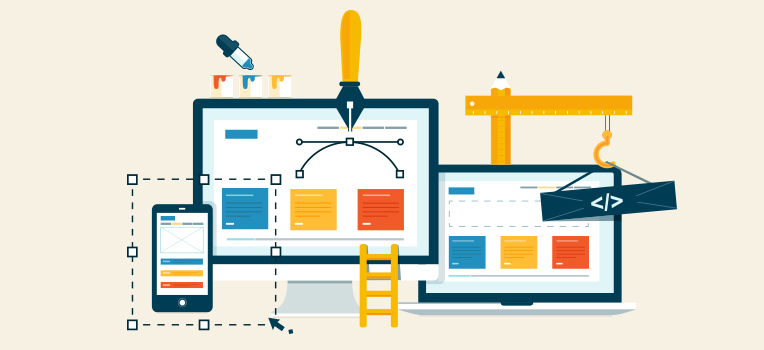 How efficient your website is, both through a desktop device and a mobile phone matters a lot. Slow loading, poor navigation and bad organization can cause users to leave your website. To convert visitors into customers, and customers into recurring customers, the navigation has to be incredibly smooth. Likewise, load times will have to be swift, this way you boost your Google ranking and also ensure that customers don't bounce off of the page.
6) Market Your Content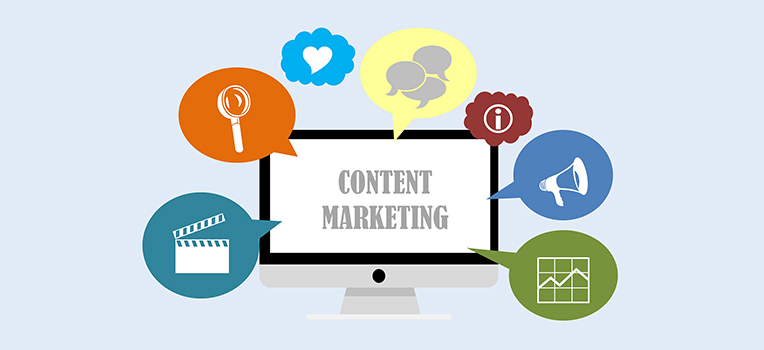 Content marketing is crucial to organically grow your business. From putting up blog posts to social media uploads, these steps are crucial in ensuring that you have a consistent influx of customers. With social media becoming increasingly popular, having your business on platforms like Facebook, Instagram and Twitter will help you garner a loyal following swiftly.
7) Make the Checkout Safe and Simple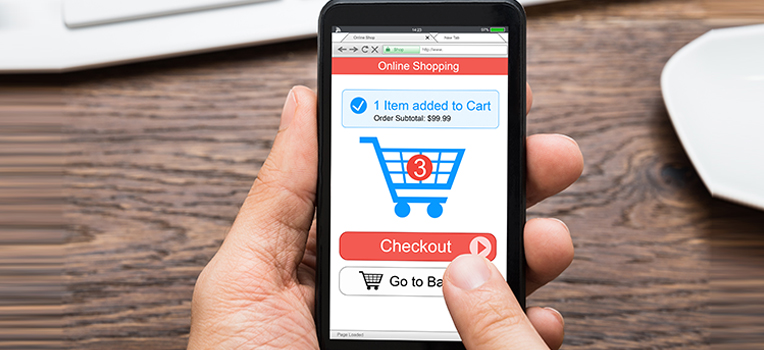 When it comes to checkouts, they have to be swift but retain the necessary element of security too. Long checkout processes often lead to customers leaving their products in the cart. This could be very bad for your business! By integrating one-click payment means that come with high encryption, you will be giving customers both of what they expect during a checkout.
8) Send out Promotions through Emails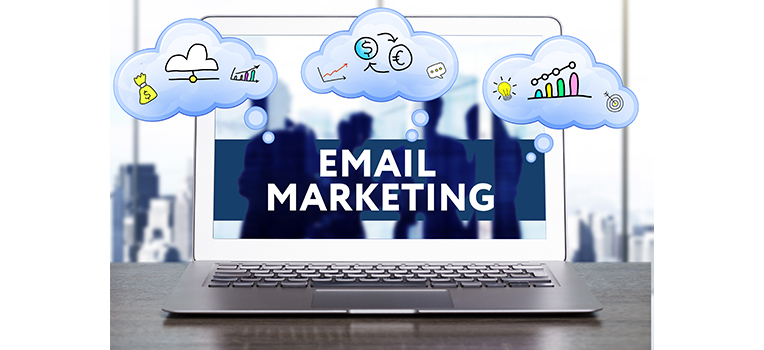 Another incredible way of building an audience is through email marketing. This helps you reach out to your existing and potential customers in a way where there is sure-shot response.
9) Analyze your Moves in the End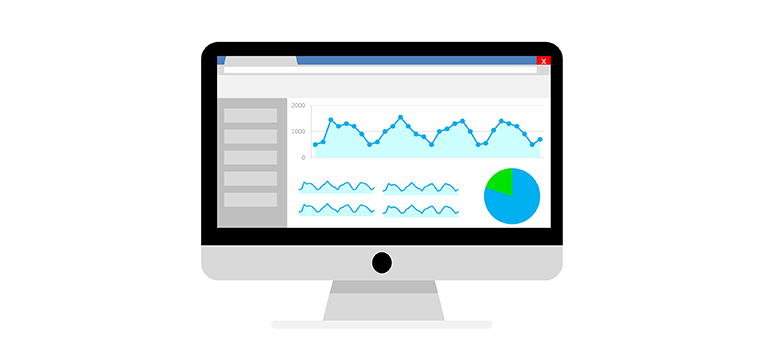 Once you've successfully launched a good few promotions, analyze where you went right and where you didn't. This is the most important part! It is of paramount importance that you realize how to better your techniques each time around.
Now's the best time to escalate your business higher! Holiday seasons provide you with a bigger, more wanting customer-base, and capitalizing on this will help you scale your business swiftly. Partner up with Openwave, the best eCommerce Web Development Company in Malaysia, and get yourself top-notch ecommerce solutions for an amazing 20% discount! Use the coupon code: OWC-HolidaySP!